Komegashi Too
99 Town Square Pl, Jersey City, NJ 07310
Order now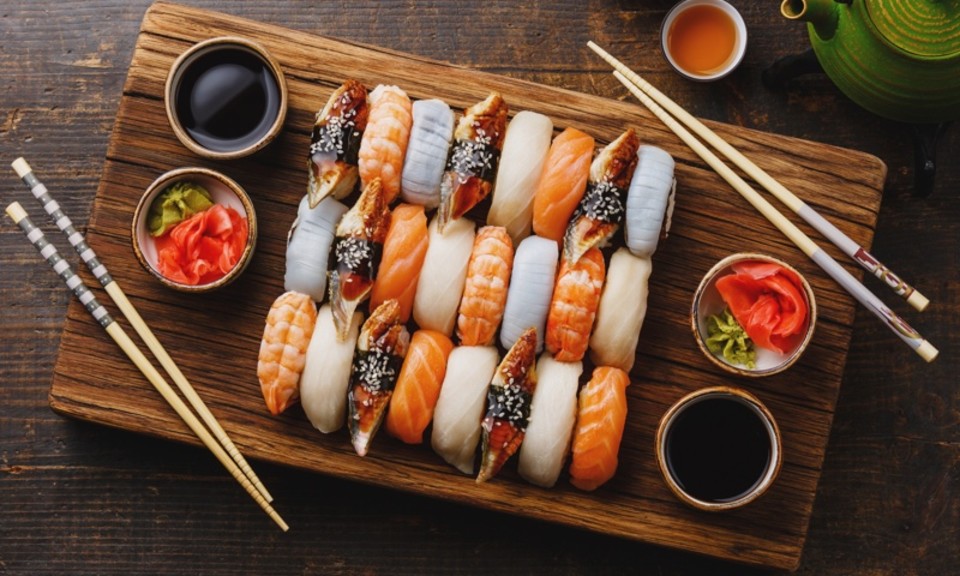 Jianwei
This is the Japanese Cuisine right next to the Starbucks near path station. When I try it, i love it.
Lavern
Excellent food especially the fried tempura shrimp with vegetables and the miso sauce
Tim
My favorite place for Sushi in Newport Jersey city!! Say hi to Ivan for me.
Margaret
- the delivery person was courteous and pleasant. Thank you!
li
really good food and service
Yonghwi
Fast delivery (maybe because my place is super close), great food, but most importantly great customer service! I received a wrong dish for one of my orders, and when I called the restaurant about it the lady who took my call apologized and delivered the correct item right away. I've ordered from here quite a few times but since it's the first time they made this mistake and had a great response to it, I will continue to order from here!
Fay
Thanks so much for going through all the trouble to get the food to us, your delivery guy is the best!
Jeff
Love Komegashi, so sad they are no longer on Montgomery, but the delivery was awesome, same as food!
Noah
Great sushi with a modern twist. Fish is always fresh, and delivery is usually ahead of schedule.
Nicole
Excellent fresh sushi! Delivery was super fast - way faster than estimated time.
About us
Asian, Dinner, Japanese, Lunch Specials, Sushi
Today

Delivery: 12:00 PM - 2:15 PM

Delivery

Tuesday:

12:00 PM - 2:15 PM

Wednesday:

12:00 PM - 2:15 PM

Thursday:

12:00 PM - 2:15 PM

Friday:

12:00 PM - 2:15 PM

Saturday:

12:00 PM - 2:30 PM

Sunday:

12:00 PM - 2:30 PM